Covid 19 – get your steps in to give you mental and physical space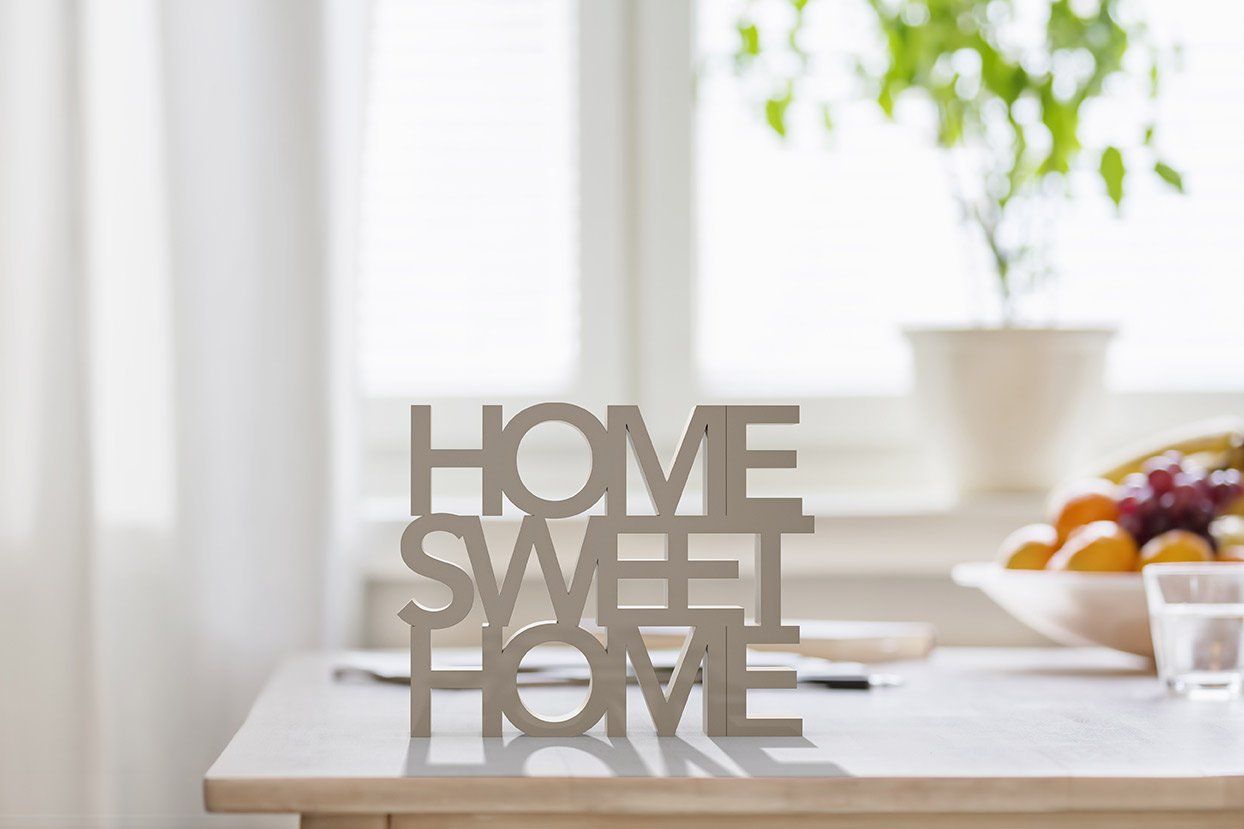 Are you struggling to get your steps in since the onset of COVID-19? Getting bored and struggling to find motivation while self isolating at home?
Here at FootFocus Podiatry we understand how important it is to stay active for body and mind.
So how can we do this from home?
A great way to do this is exercise apps and online tutorials. There are loads of free fitness apps and youtube channels with beginner to expert sessions available.
High intensity interval training
(HIIT) or circuits can be a quick and easy way to get some exercises into your day.
Our Podiatrist Steve has been using a watched based activity tracker to walk at least 10,000 steps a day since lockdown.
"As someone who isn't very good at sitting around I find this a great way to stay motivated and moving.
I build into my day a Yoga session in the morning and set myself little goals to keep moving throughout the day. To make my HIIT sessions more enjoyable and motivating I video call friends and family and we do our workouts together. It's a great way to stay in touch and focused."
Up for a challenge?
Virtual 5K or even marathon runs in the garden can be a great way to get your running fix. Remember to do some lower limb strength training to complement your running (stay tuned for more on this later).
I've been missing my favourite mountains, hills and local walks so I've been using my stairs and garden at home.
Find the height of your favourite mountain e.g. the Ben Nevis pony track is 10.5 miles long up and down and approximately 22,200 steps.
An average flight of stairs is 15 steps so that would mean 1480 up and downs. You don't have to do this all at once or in a single day! It's just a bit of fun!!!
No stairs or garden, no worries! Just measure the length of your hallway or living room and get those steps in!
If you are having trouble with foot pain while exercising, speak to one of our highly trained
sports podiatrists
, we will be happy to examine your foot and determine the cause of your foot pain.
We also recommend you stay at home and follow guidelines for COVID-19 as issued by the UK government.
Stay safe and stay active at home.
Kind regards,
Steve and all the FootFocus Team.